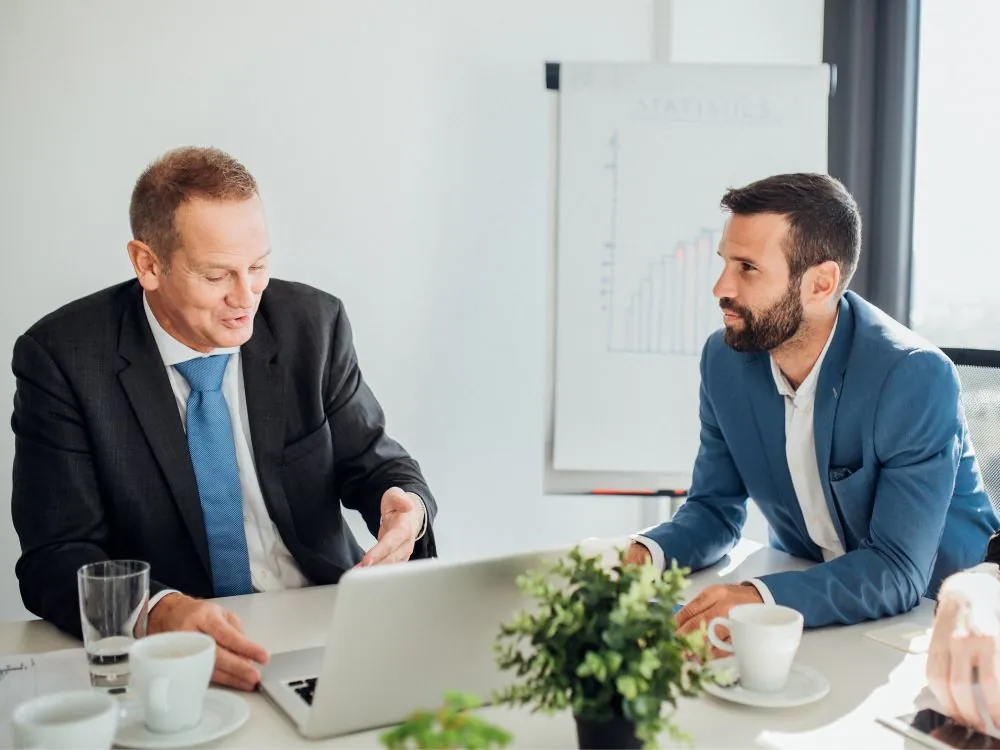 Business Data
One of the UK's most trusted list brokers, We offer access to over 6million highly accurate and verified contacts and records. Our data is sourced from public and private sources, including corporate and government entities, as well as a number of subscription-based premium data providers. List subscriptions can be purchased for one time or multiple usages and time periods, or contracted on an annual basis.
Do you have the contacts you need?
Many businesses and organisations struggle to find the right contacts when they need them. Board members, decision makers, suppliers, customers, influencers and decision makers are all key contacts for many businesses. We have access to detailed data including company name, company address, telephone number, personal business email address and sector information for all your target market sectors.